Ok , here it is! A tutorial by popular demand... These bracelets are hip and fun. My husband actually commented "Did you make that? That's nice." upon seeing them in his Facebook feed AND asked me to make him a manly one. Can you see the possibilities? An easy gift for men, women, teens, etc. What's not to love?
The Leather Wrap Bracelet Tutorial
This is a great simple project and even better if you can use scraps. I happen to have leftover leather from a bag-making project. If you don't have scrap leather pieces in your stash, you could always consider upcycling something you already have but don't use anymore. Old bags, belts, etc. If it's in your Goodwill pile, you may be able to have some fun with it, cutting it up and reusing the leather.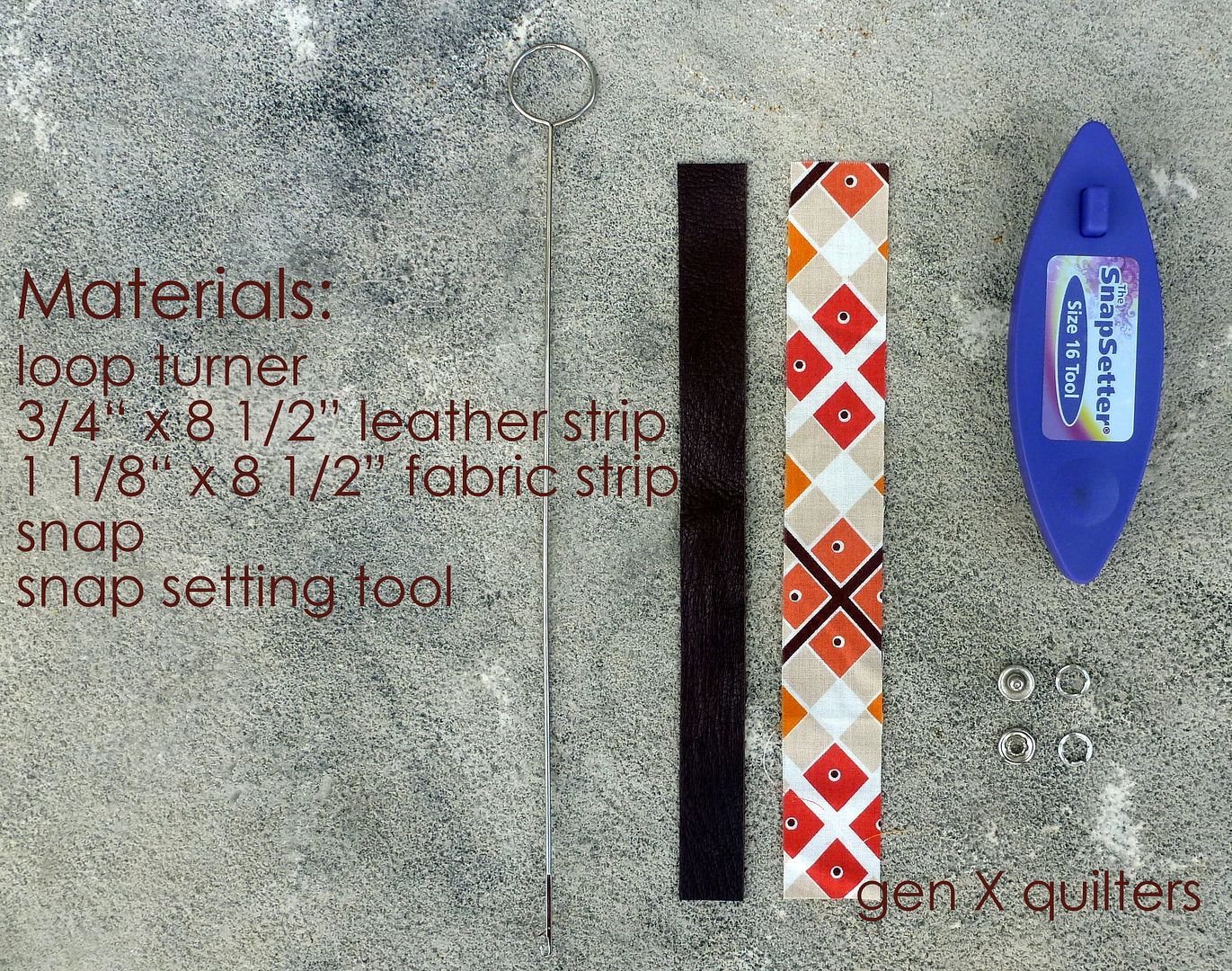 *loop turner is optional. You could also use a safety pin.
1.
Fold the fabric strip in half lengthwise, right sides together and press.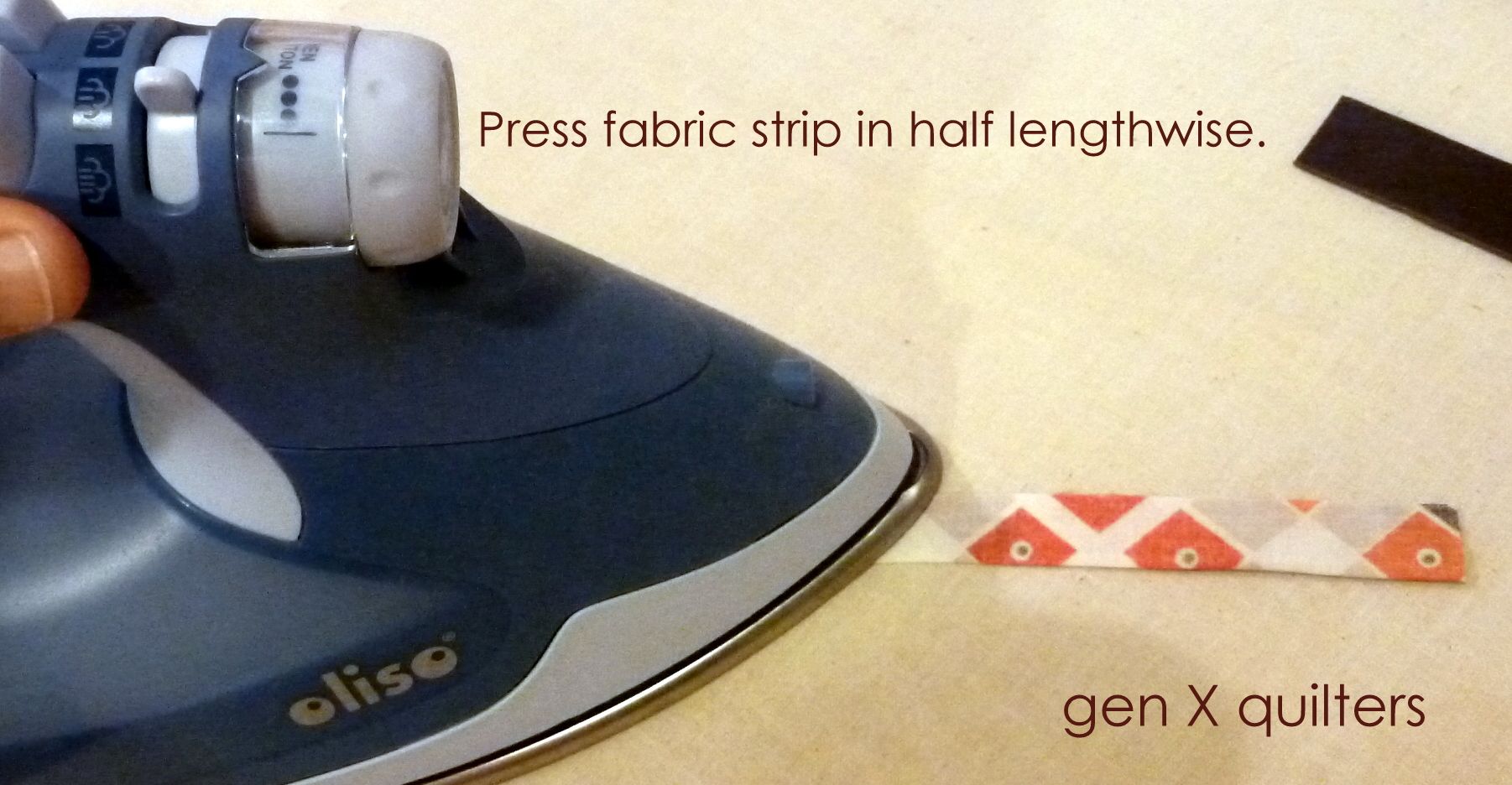 2. Sew along the length of the fabric strip 1/8" away from the open edges. This will create your inside out sleeve.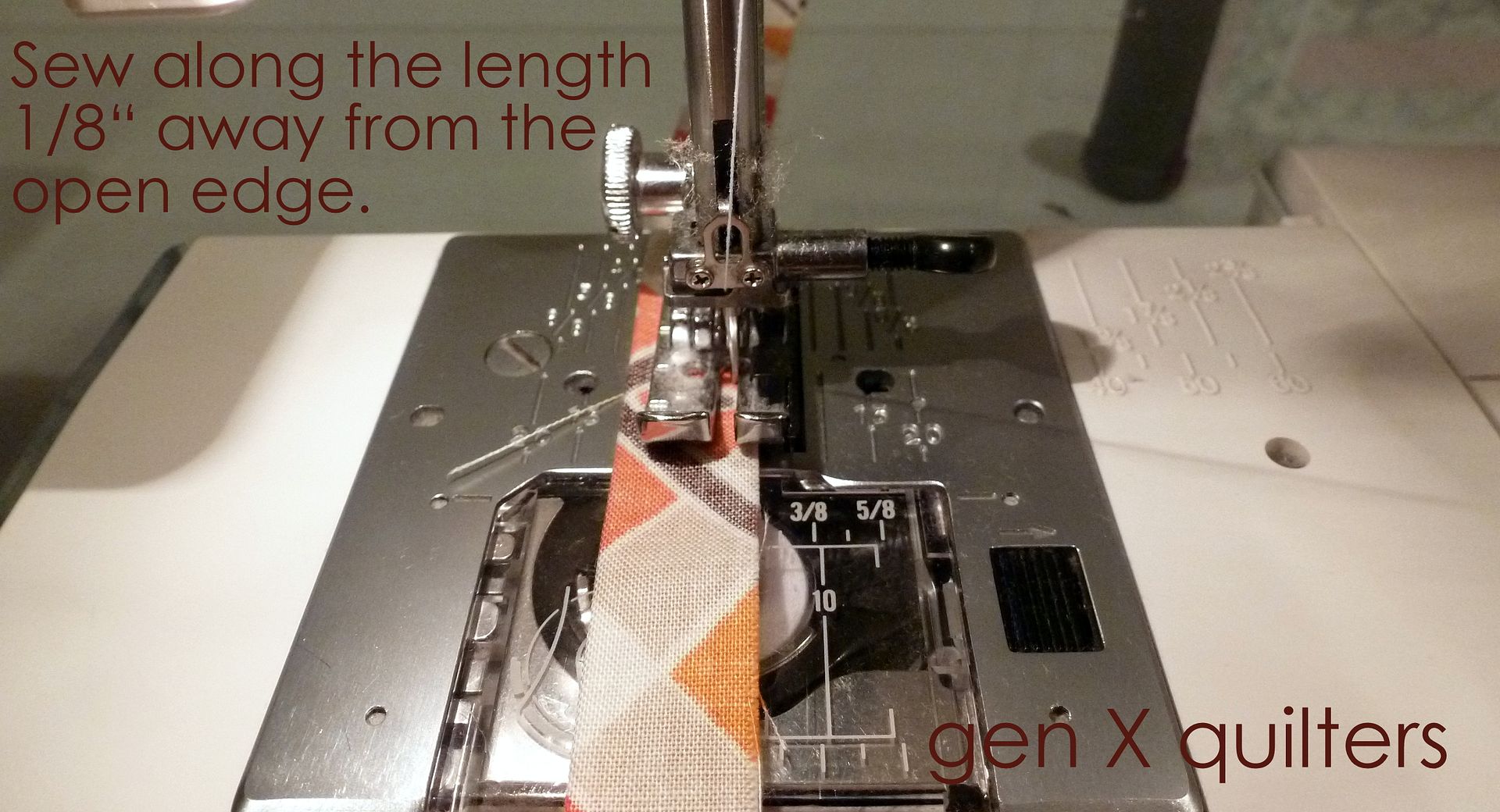 3. Use a loop turner or safety pin to turn the sleeve right sides out. Press.
4. Place the fabric sleeve on top of the right side of the leather strip. Leave about a 1/2" space at the end of the leather strap to place the snap later.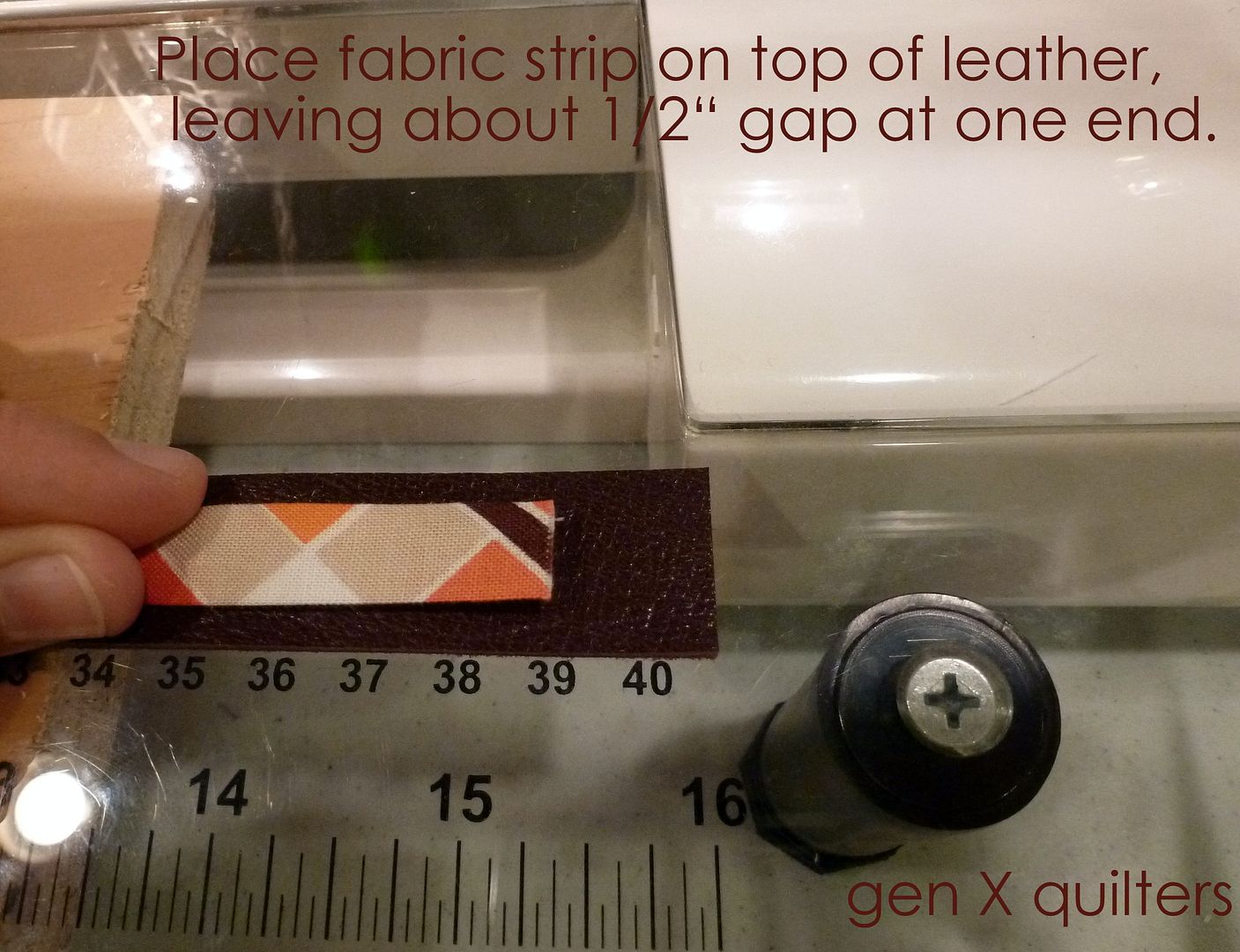 5. Sew a 1/8" topstitch around all four sides of the fabric sleeve to secure it to the leather strap. **Use a walking foot if you have one. It will make it much easier to feed the leather through the feed dogs.**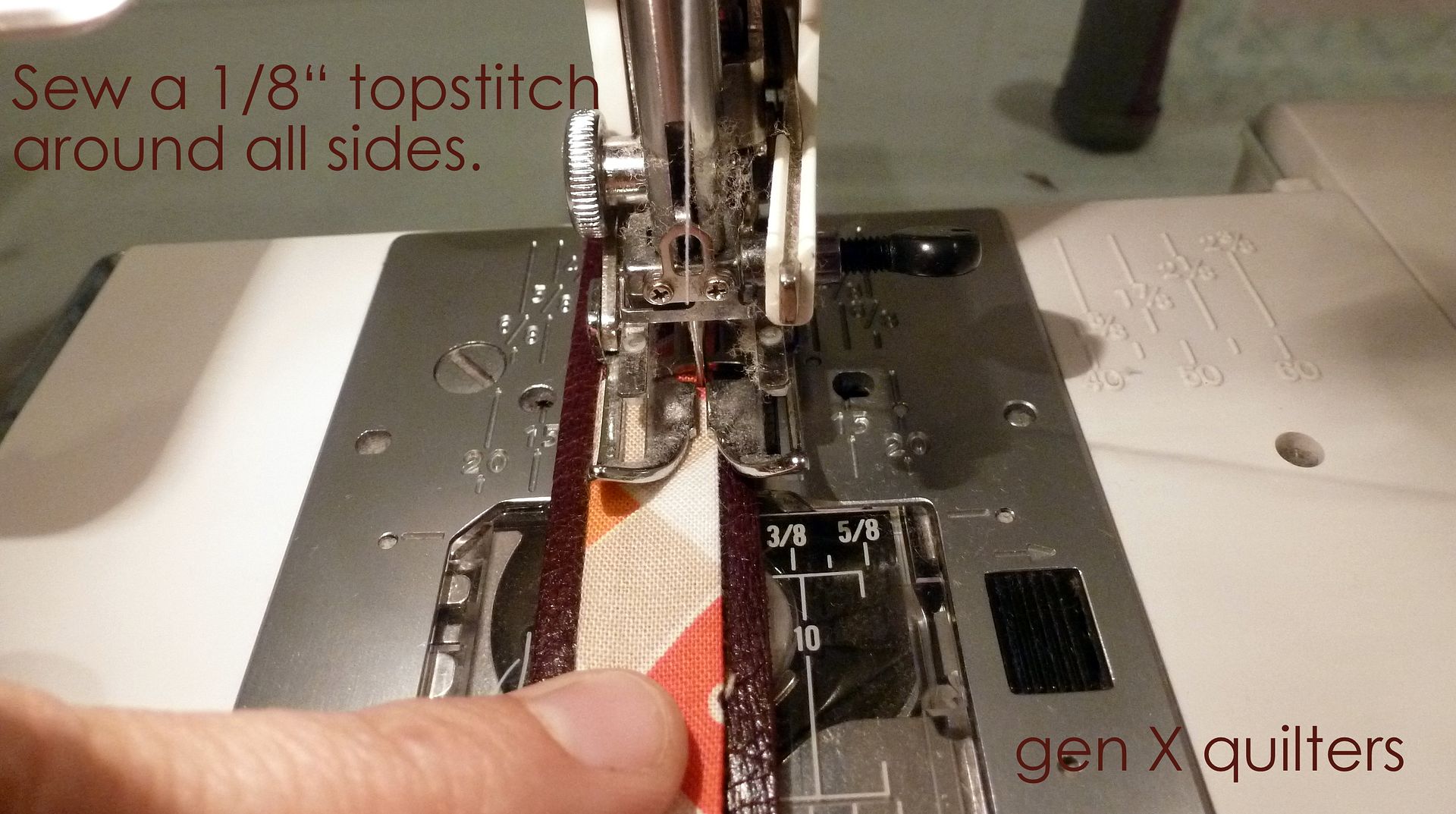 6. At one end of the leather strap, there will be a small amount of fabric hanging over the leather strap. Trim as needed.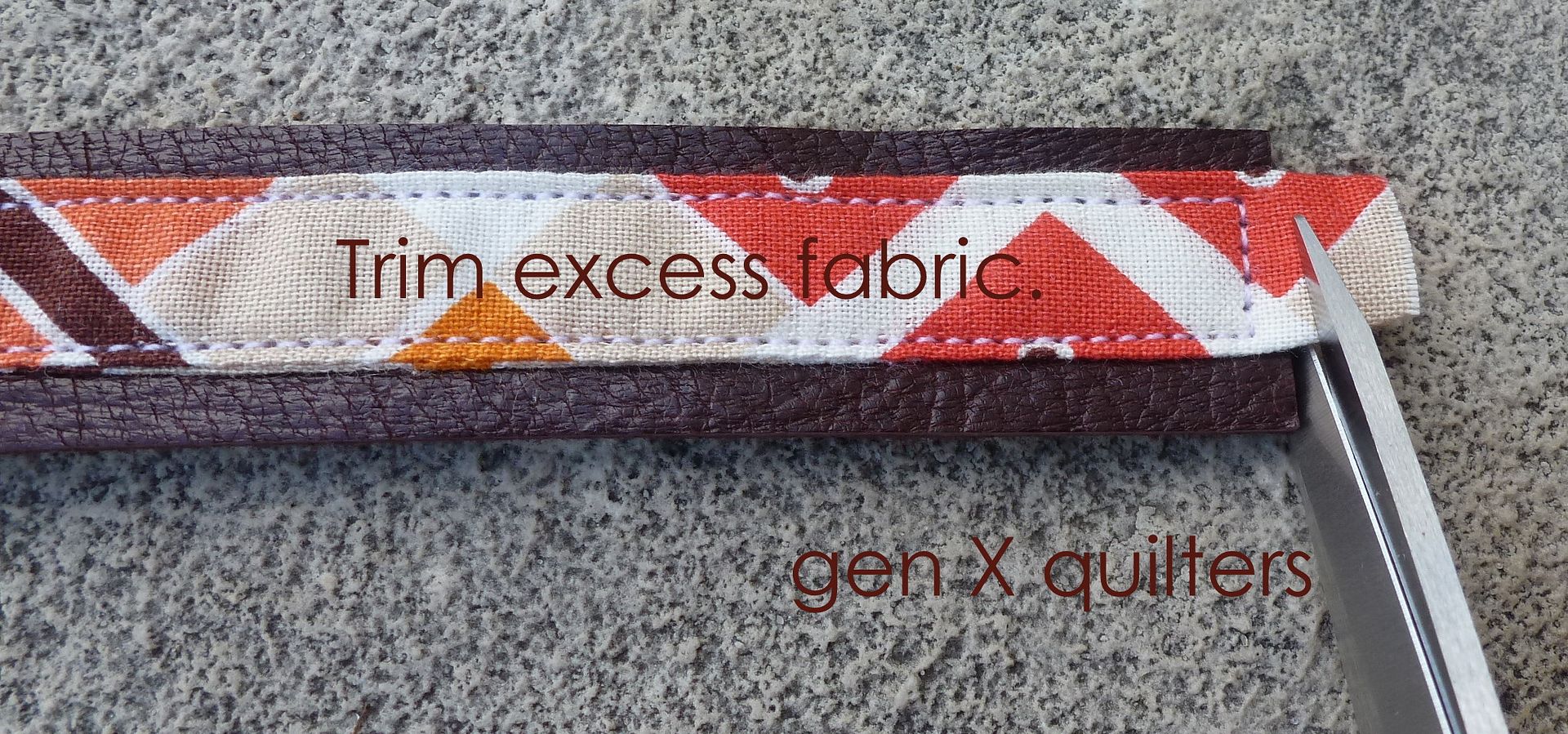 Here is what the piece looks like before adding the snap. Boy, does that look bowed? It doesn't matter wrapped around my wrist.

7. Follow the manufacturer's instructions to add both the male and female snap components to the bracelet. Remember that the female part of the snap should go on the right side of the leather strip and the male part of the snap should go on the wrong side of the leather strap. I suggest practicing on a test piece if you're not familiar with the snap setting tool.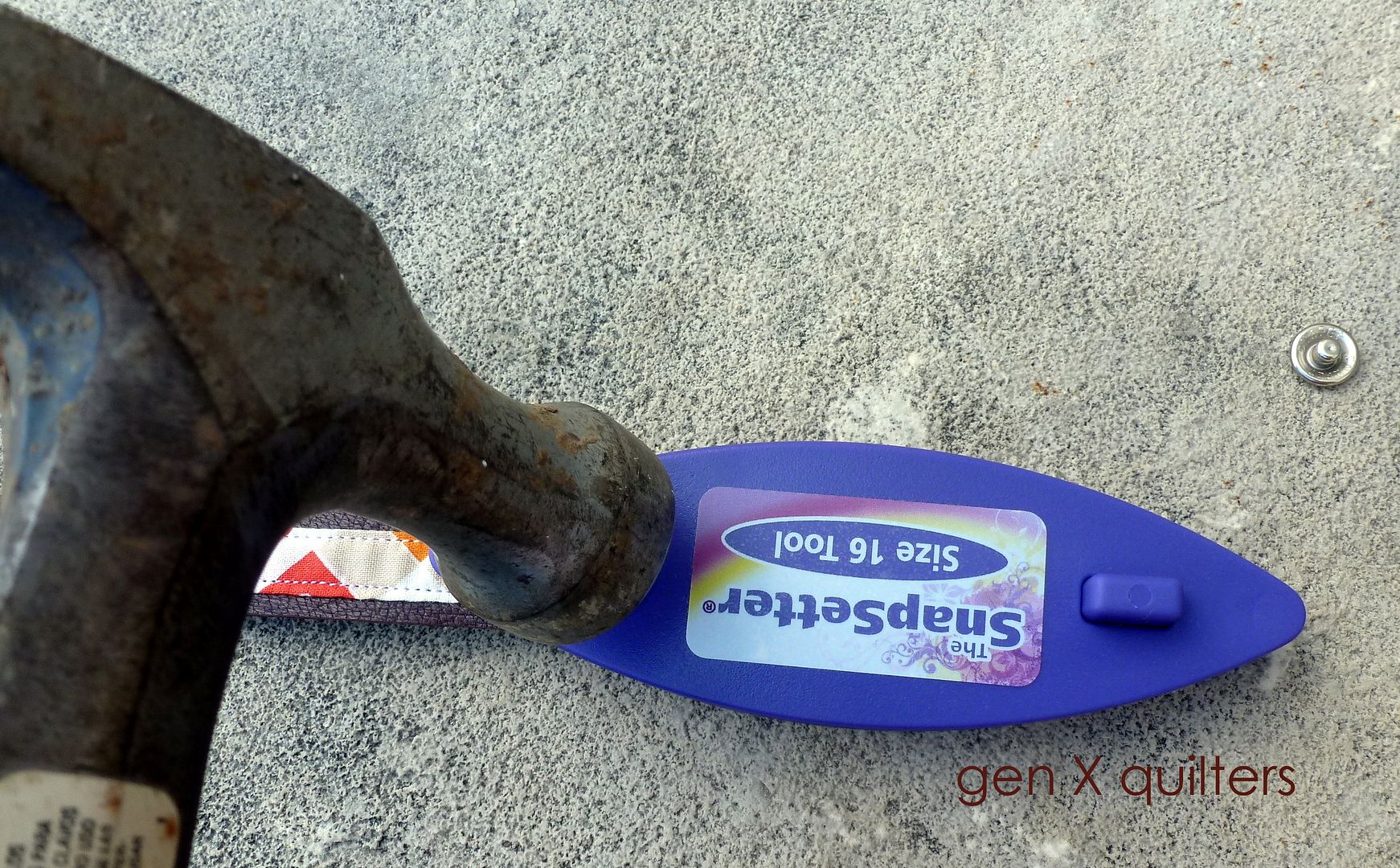 8. Ready, set, wear!