I've developed a new fabric buying problem that is called "buying-by-the-bolt". :) Recently, I bought a bolt of Robert Kaufman's Essex Linen in Natural - and while I was pondering what lovely things to make with said bolt, I decided I wanted a napkin set. After all, linen seems a pretty traditional material for dinner napkins. I began to troll Pinterest for napkin ideas - and nothing was quite like this idea I had in my mind. Poof! New pattern inspiration was born.
I wanted to create a pattern that you could customize and make again and again. Make some for yourself, some for your mom, some for your friend's housewarming. Holiday. Every day. The possibilities are endless...
To facilitate each napkin set being different, there are for 4 different quilt blocks that are the center of attention in the accent patchwork block. You can choose to make your set with all the same blocks and fabrics - or add some flair by mixing and matching with scraps.
Everyday 14" x 14" (these are intended to replace the small paper napkins usually bought in bulk at a large box store)

Formal 18" x 18" (larger for use with napkin rings - based on etiquette's "lunch" sized napkin)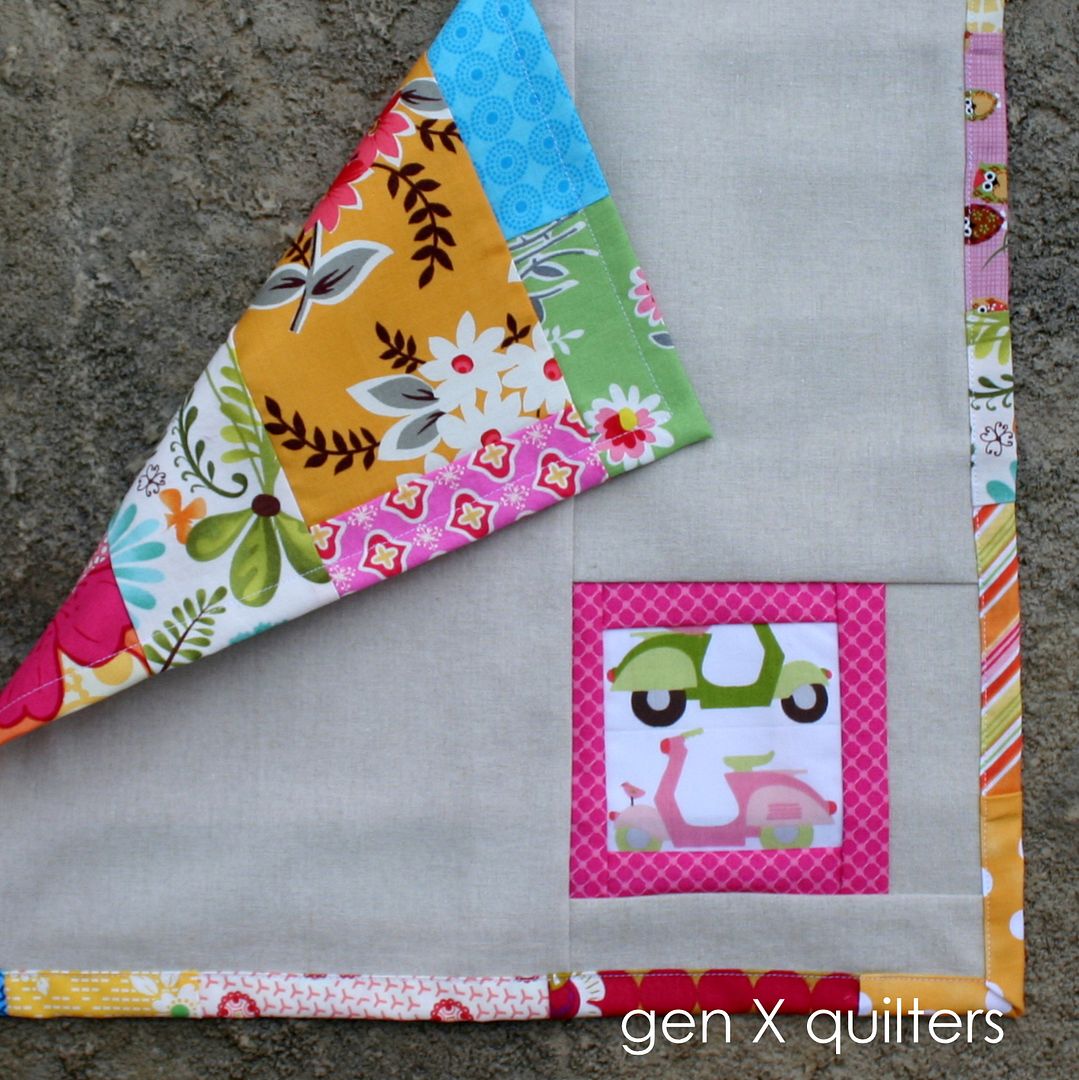 everyday napkin with patchwork backing
Enjoy! If you have any questions, please do not hesitate to ask! {annemarie@genxquilters.com}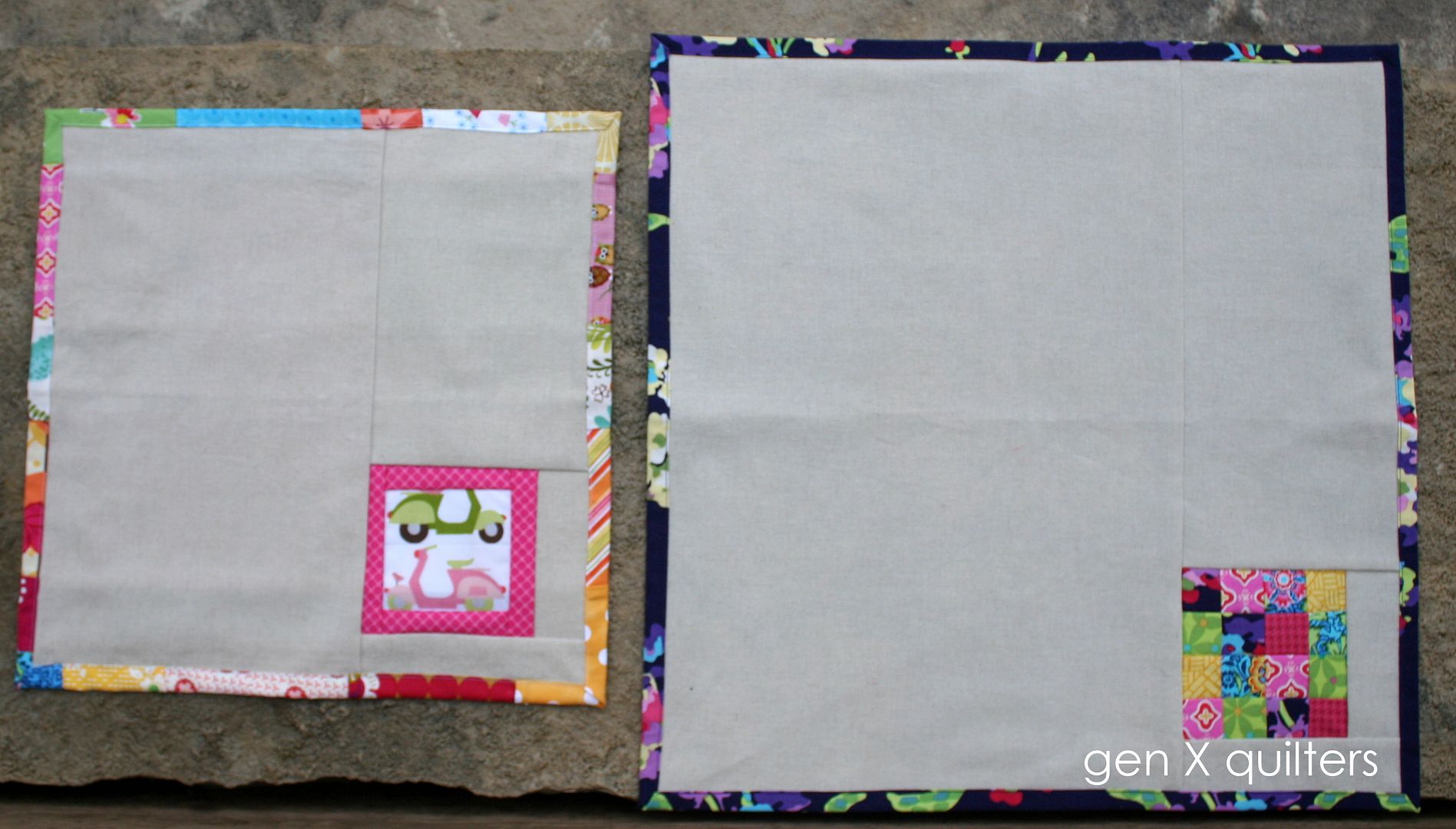 everyday (left) and formal (right)