Old Mohawk Quilt Pattern - PDF Download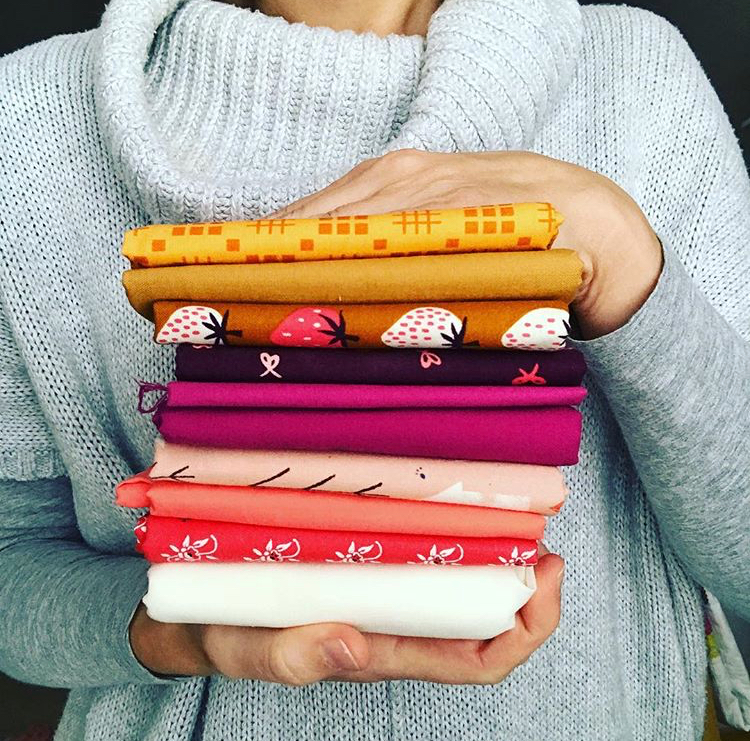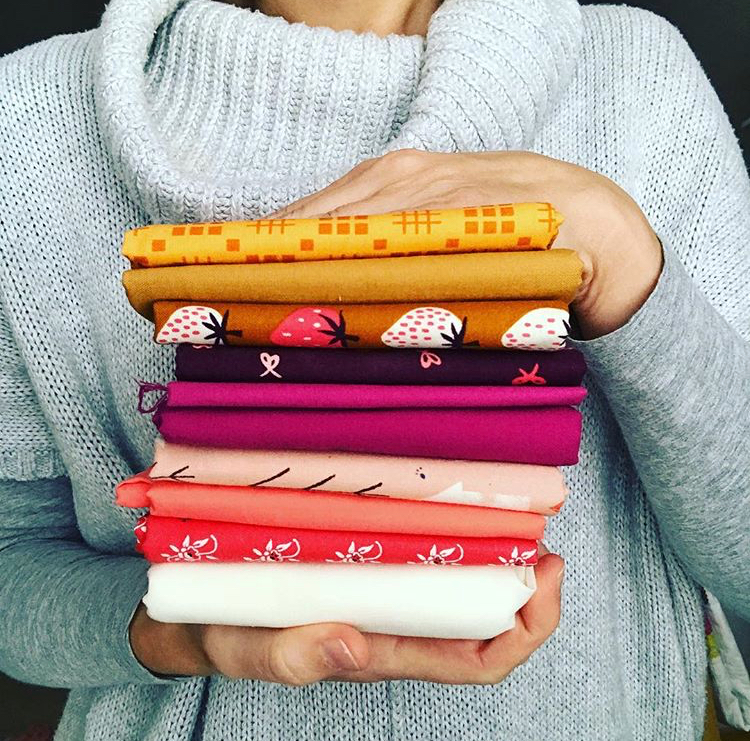 Old Mohawk Quilt Pattern - PDF Download
Create a beautiful mosaic pattern using only one basic quilt block! Old Mohawk uses a beginner quilt block, made in 5 color combinations. Don't tell anyone.... It's easy to put together, but looks more complex just by varying color. Choose big blocks to make a large quilt up to Queen Size. Grab your favorite prints from your stash and get sewing.
Old Mohawk Pattern.
Stash-Busting - designed to mix and match collections + prints + solids
Instructions for 4 different sizes (Crib-Queen)
Advanced Beginner Pattern
Uses one background fabric and 8 other prints/solids
Guidance on choosing numbers of colors and # lights, mediums, darks
Supplemental Video Tutorial
The 8-page PDF pattern download gives you fabric requirements, step-by-step instructions and color diagrams for the quilt.
Skill Level: Advanced Beginner pattern
Finished Sizes: Crib 38" x 51" | Throw 51" x 68" | XL Twin 76" x 102" | Queen 89" x 119"
Fabric is a variety of scraps/stash with a Kona Snow background and Cotton + Steel prints, RJR Cotton Supreme Solids and RK Blueberry Park binding.
***The download system only allows you to download the file for 24 hours after purchase. PLEASE DOWNLOAD YOUR FILE SOMEPLACE SAFE. If your download expires, email me and I will assist you as soon as I can.***
Please do not copy or share any part of this pattern. Feel free to sell products made with this pattern, but do not mass produce. Please list designer attribution on products.
Schedule